Description
Step into the driver's seat and feel the raw power of the PRO+ MOTION Racing Simulator by Sim Coaches. This isn't your run-of-the-mill racing simulator; it's a high-octane, adrenaline-pumping experience that puts you right in the heart of the action. Powered by the cutting-edge Motion Dragon 6DOF GT platform, this beast replicates the exact movements of a real race car, delivering feedback so precise you'll swear you can smell the rubber on the asphalt. With an AMC Thanos Controller 7in1, four sets of AASD-15A plus PTA 80ST (750W), and three sets of AASD-15A plus PTA 60ST (600W), this machine doesn't just perform, it roars to life. The robust PTA HGH25 Heavy duty model guide railway system ensures rock-solid stability, while the self-made chassis with anodized coating surface treatment screams quality and style. With a dynamic payload of 600kg and a maximum power consumption of 2000W, the PRO+ MOTION Racing Simulator isn't for the faint of heart. It's for the racers, the thrill-seekers, the ones who crave the rush of the race. So buckle up, because with the PRO+ MOTION Racing Simulator by Sim Coaches, it's not just a game, it's a ride.
Turn Key Racing Simulators
Step up your racing with the ultimate racing simulator that'll take you to the next level. Explore how a Sim Coaches Turn Key Racing Simulator can help you practice for your next race.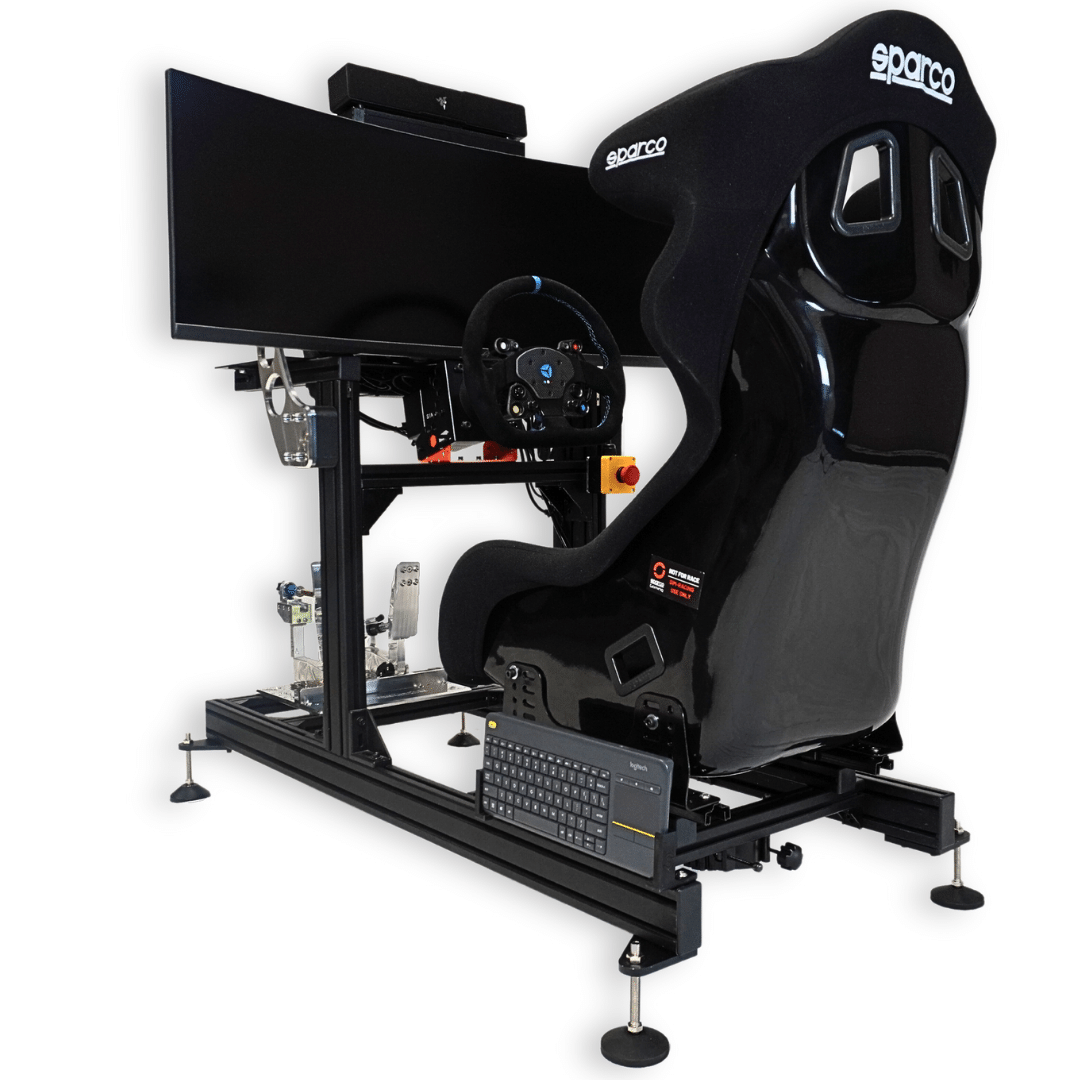 Most Complete Racing Simulators
Our racing simulators don't require anything extra to be added to them. They're the most complete racing simulators you'll find online. From haptics to beautiful visuals, these racing simulators are everything you've dreamed of
Install and Training Included... FREE!
Are you worried about how you're going to install your new toy into your home? Don't be! We've got you covered with our professional install team! We'll fly out to your home and install the unit into whichever room you'd like, then before we leave we'll even train you how to use it!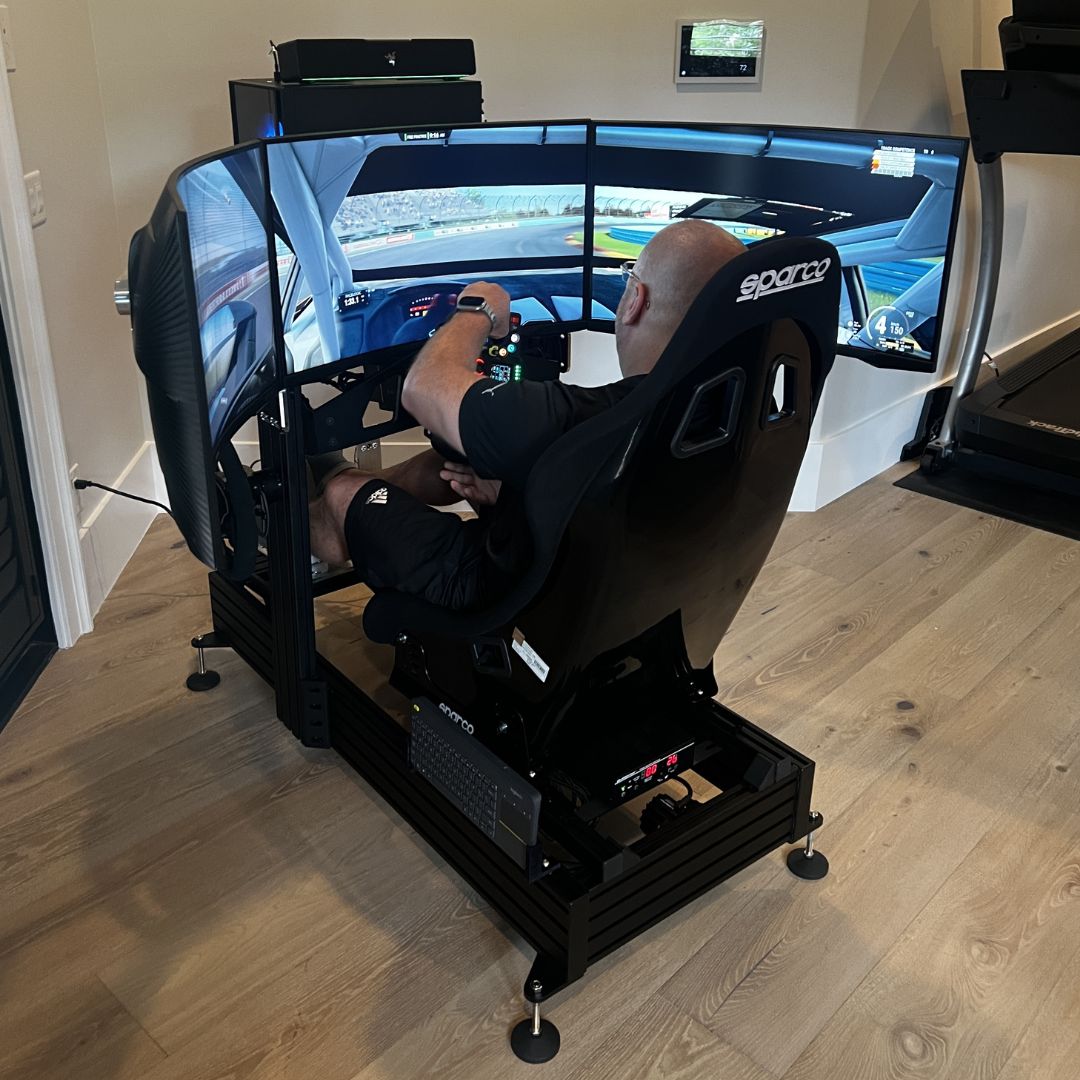 Over 500 Drivers In Our Community!
You're in good hands. The Sim Coaches community is over 500 drivers strong and continuing to grow! If you have any questions you can trust that we know what we're talking about.