Description
Welcome to the future of racing. The Lite Turn-Key Racing Simulator is not just a product, it's an experience. It's the culmination of cutting-edge technology and passion for speed, crafted to deliver an unparalleled virtual racing journey. Feel the roar of the engine, the grip of the tires, and the thrill of every hairpin turn. This is more than gaming; it's a portal into the adrenaline-fueled realm of sim racing. Fully assembled and race-ready, it's your ticket to an immersive sim racing journey. Don't just play the game, become a part of it. Embrace the thrill of our Lite Turn-Key Racing Simulator today.
Turn Key Racing Simulators
Step up your racing with the ultimate racing simulator that'll take you to the next level. Explore how a Sim Coaches Turn Key Racing Simulator can help you practice for your next race.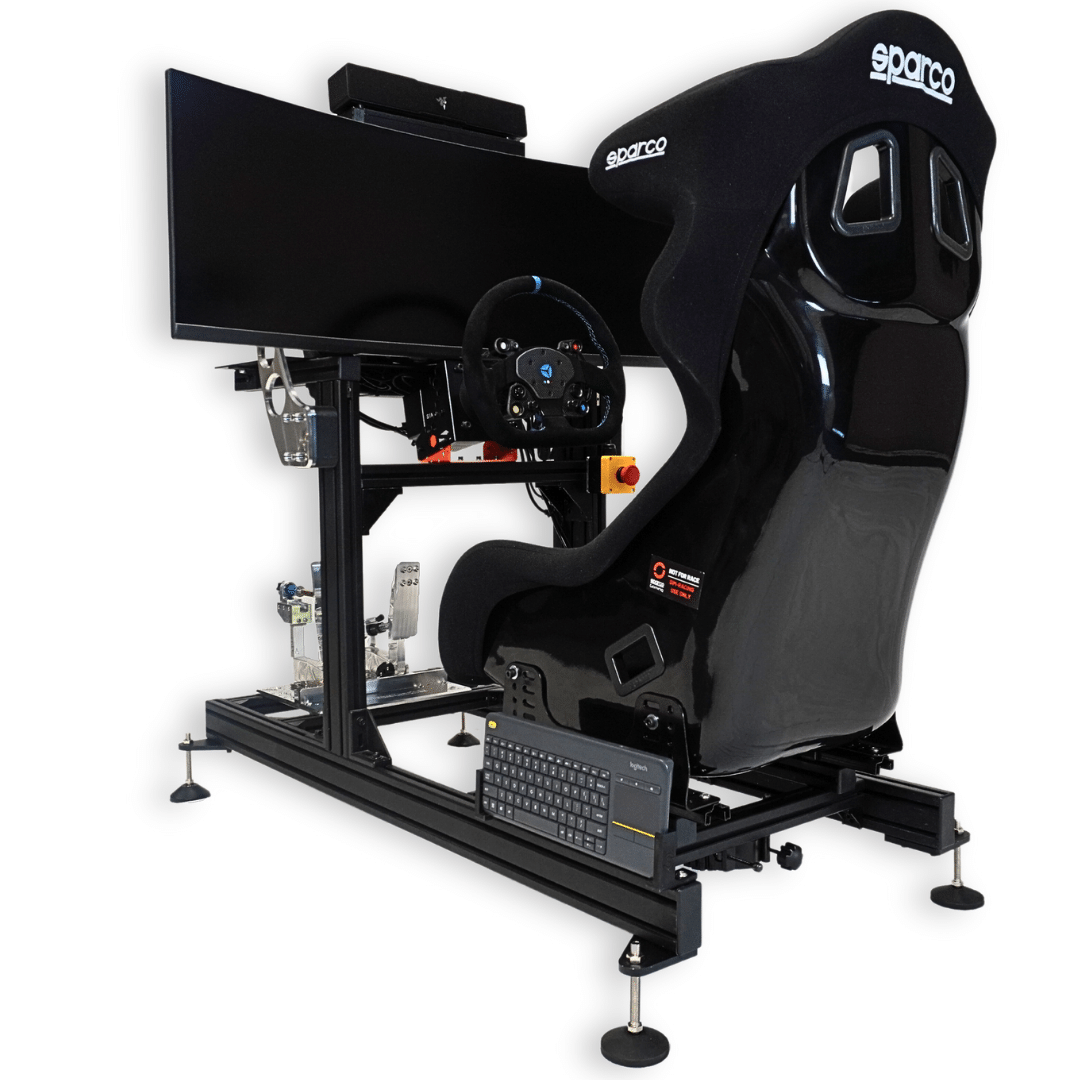 Most Complete Racing Simulators
Our racing simulators don't require anything extra to be added to them. They're the most complete racing simulators you'll find online. From haptics to beautiful visuals, these racing simulators are everything you've dreamed of
Install and Training Included... FREE!
Are you worried about how you're going to install your new toy into your home? Don't be! We've got you covered with our professional install team! We'll fly out to your home and install the unit into whichever room you'd like, then before we leave we'll even train you how to use it!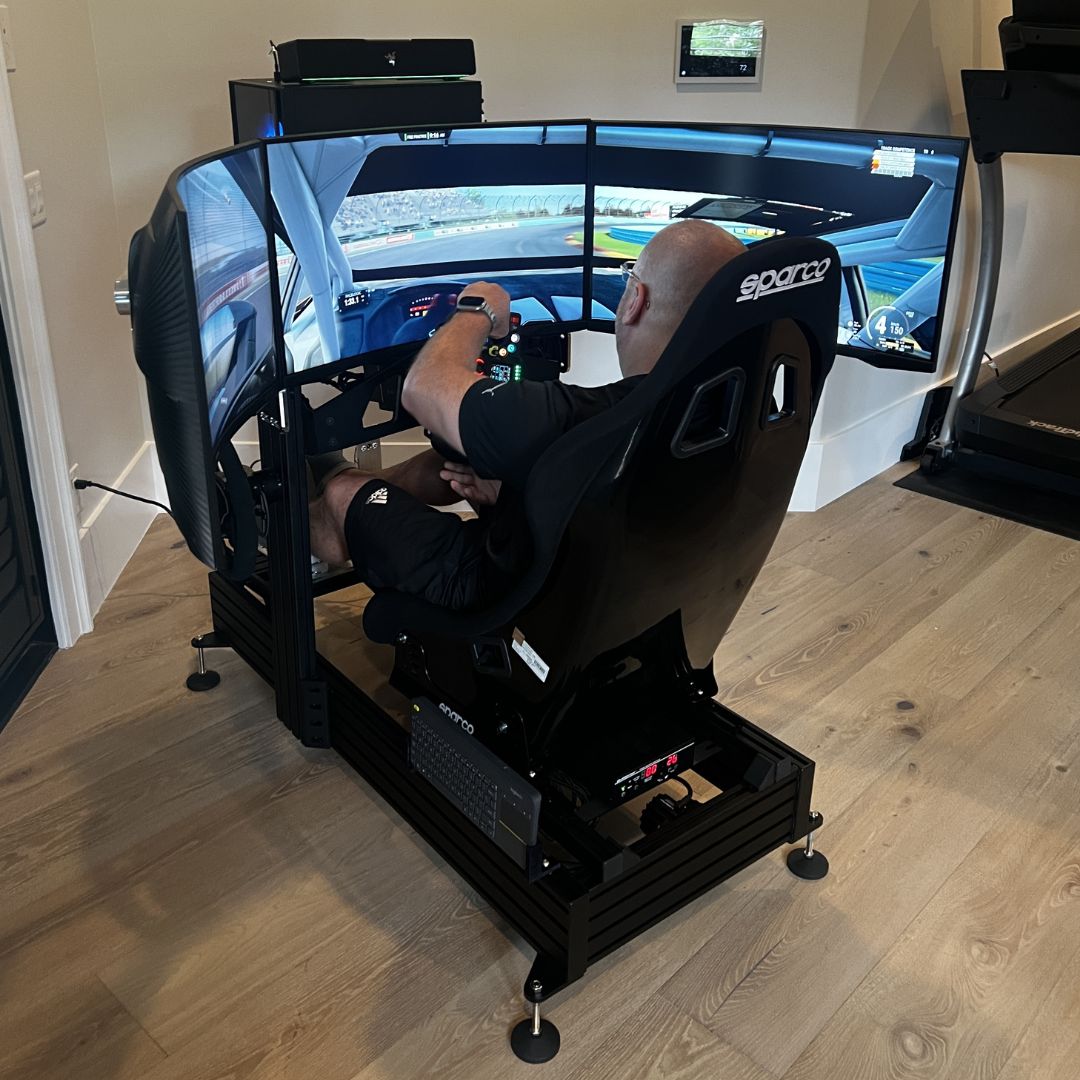 Over 500 Drivers In Our Community!
You're in good hands. The Sim Coaches community is over 500 drivers strong and continuing to grow! If you have any questions you can trust that we know what we're talking about.