Description
Ultra Realistic Feeling - Load Cell Sim Racing Pedals that give you an advantage over your competition. Packed with our P1 Pro Throttle, you'll be able to brake deeper and get off the corner faster then your competition.
Adjustable Brake - Ships with soft and hard springs to give you a wide range of feedback. You're guaranteed to race faster!
Built To Last - Ships with our Industry Leading Lifetime Warranty. Which means you're completely covered if something goes wrong! We'll fix them and get them working back to their intended use!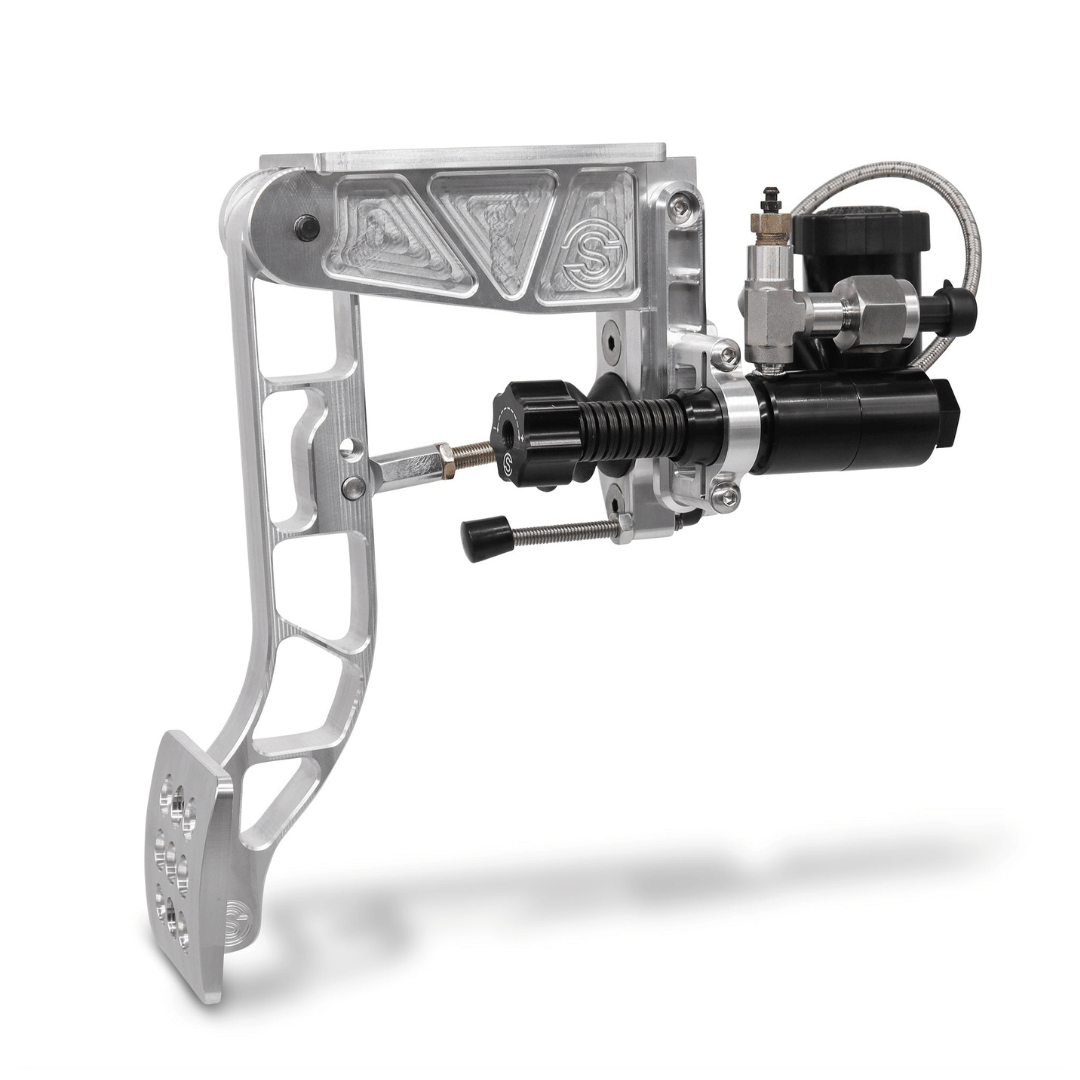 Ultra-Realistic Pedal Feel
Built using real race car parts, our pedals are the most realistic available on the market. If you're looking to make your simulator feel like the real thing that's where we come in.
Leak-Proof Hydraulics
We make our hydraulics in house. The only hydrualic cylinders with Sim Coaches Leak-Proof Technology. Can hold over 1800PSI of pressure and deliver realistic feedback over and over again.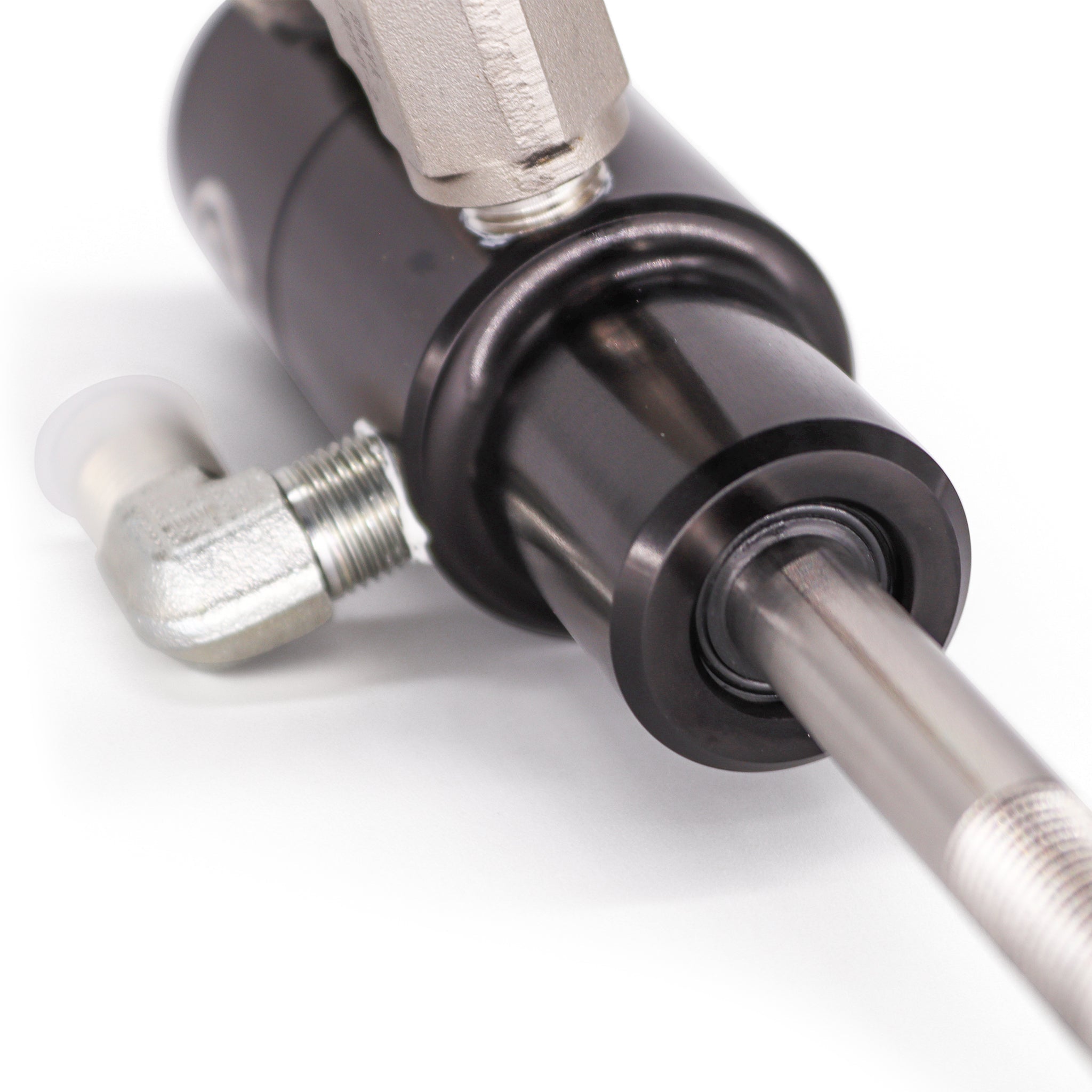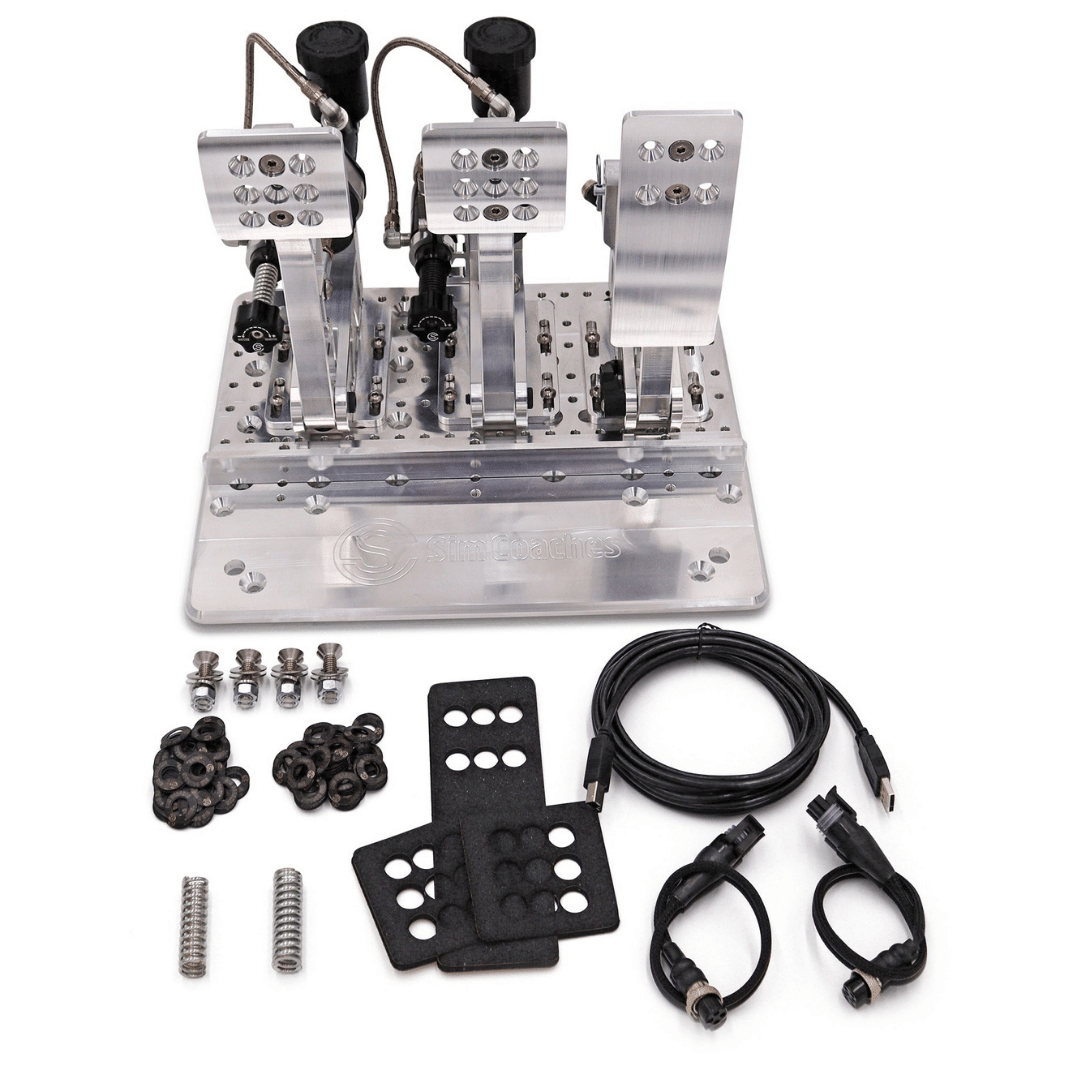 Everything You Need Included
No surprises when the pedals arrive. We include everything you'll need to get them running. Step up your online racing game with the only real racing pedals available for your simulator.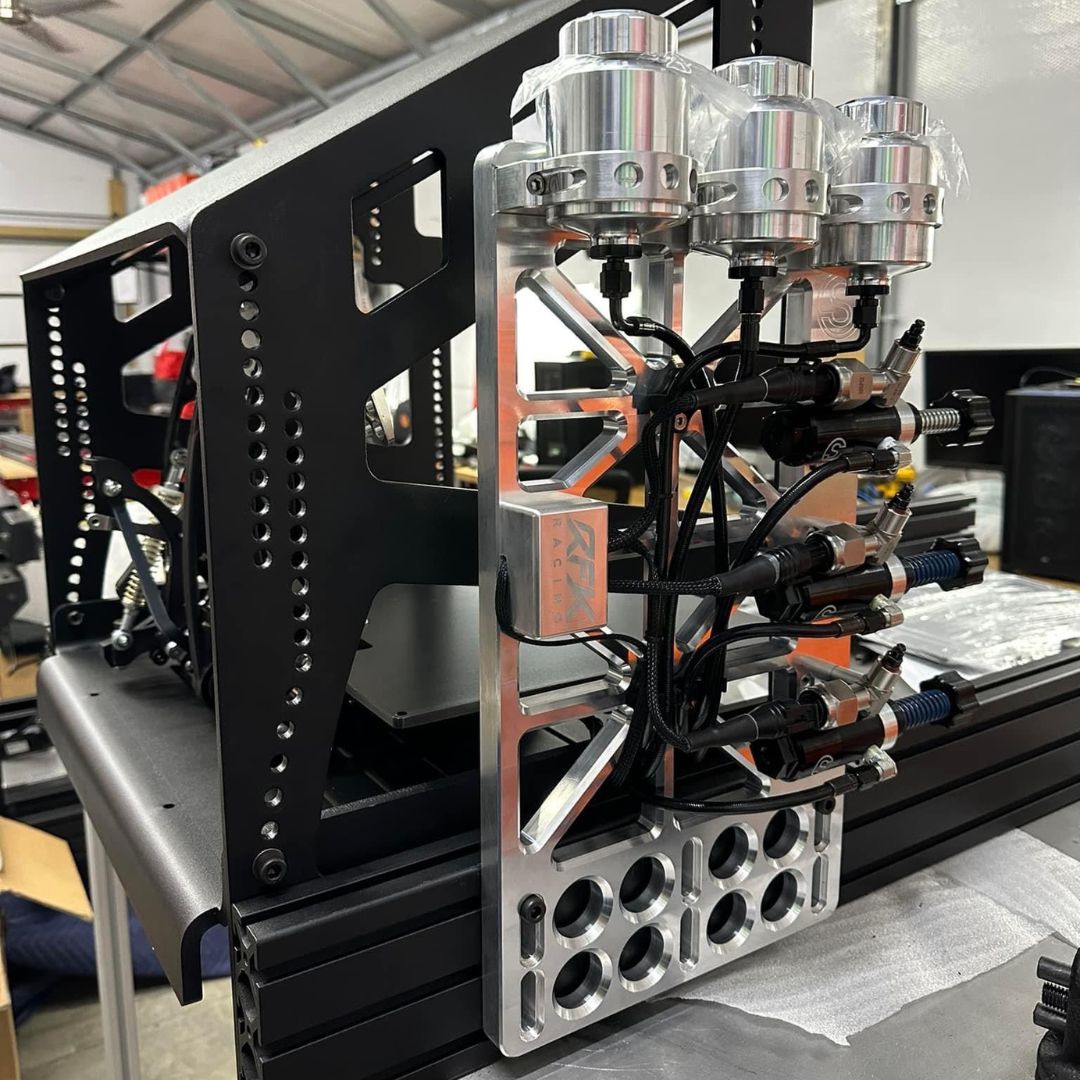 NASCAR Pedals For Roush-Fenway-Kesolowski
RFK NASCAR needed pedals for their simulator that felt just like their race cars. They trusted Sim Coaches to build them the only NASCAR pedals ever.
Learn More About Inverted Vs Standard Pedals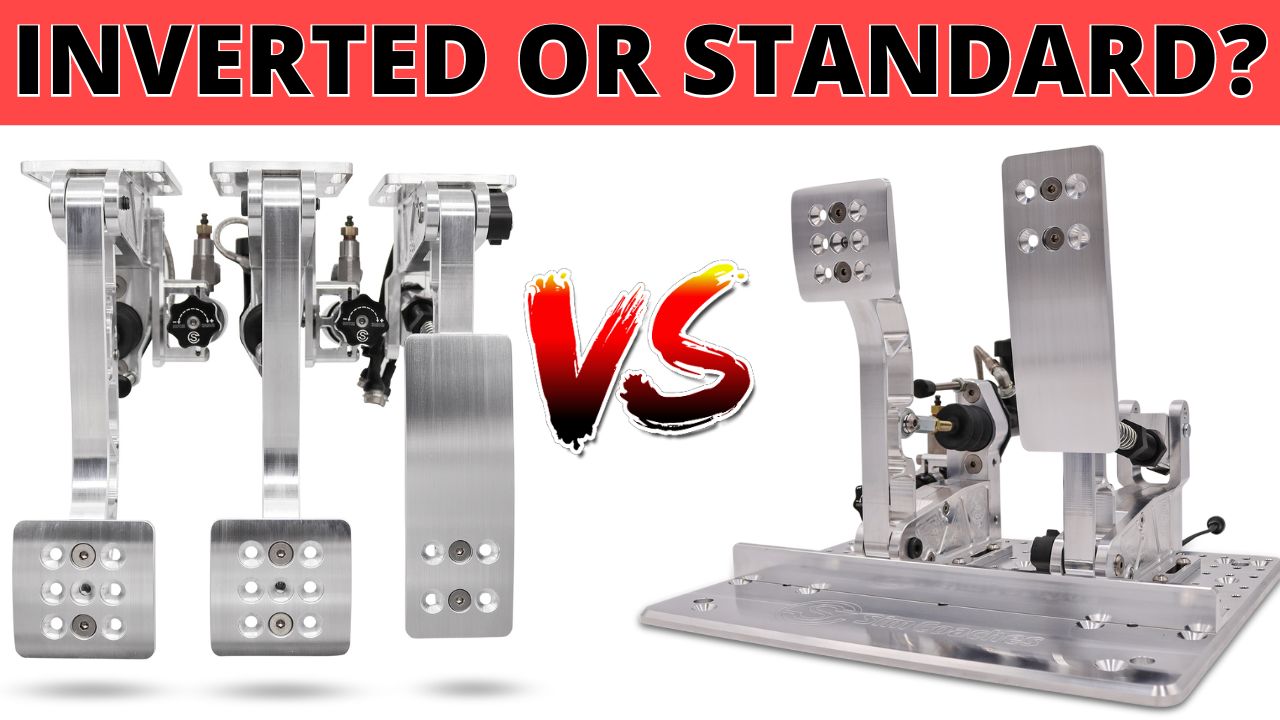 Shipping
In almost all cases your pedals ship out in 1-3 business days. If you want the most current estimate contact us.
Yes, we ship our pedals worldwide. If you have any troubles with shipping or want the most accurate estimate contact us.
We use UPS when we're shipping our pedal sets. If you prefer a different shipping method get in contact with us and let us know.
Questions About Pedals
Yes. If you're not satisfied with your pedals you can return them up to 14 days after you purchase. Just contact us and we'll help get them returned.
We don't offer customizations at this time.
Our pedals ship with a true lifetime warranty. We intend for these to be the last pedals you'll purchase and protect them with the best warranty on the market.
You can contact us through our contact page! We will be happy to assist you.
Any question?
If we still haven't answered your question, you can contact us below and we will get back to you as soon as possible.